Study At SAU
Sichuan Agricultural University (SAU) was founded in 1906, with a long history of more than 110 years. It is a national "Project 211" key construction university and a national "Double First-Class" construction university with the coordinating development of various disciplines, taking biotechnology as its feature and agricultural science and technology as its advantage. It has been evaluated by the Ministry of Education as excellent university for its undergraduate education.
SAU has 27 colleges, 15 research institutes (centers) and 1 State Key Laboratory (in preparation), covering 10 disciplines: Agronomy, Science, Engineering, Economics, Management, Medicine, Literature, Pedagogy, Law and Art.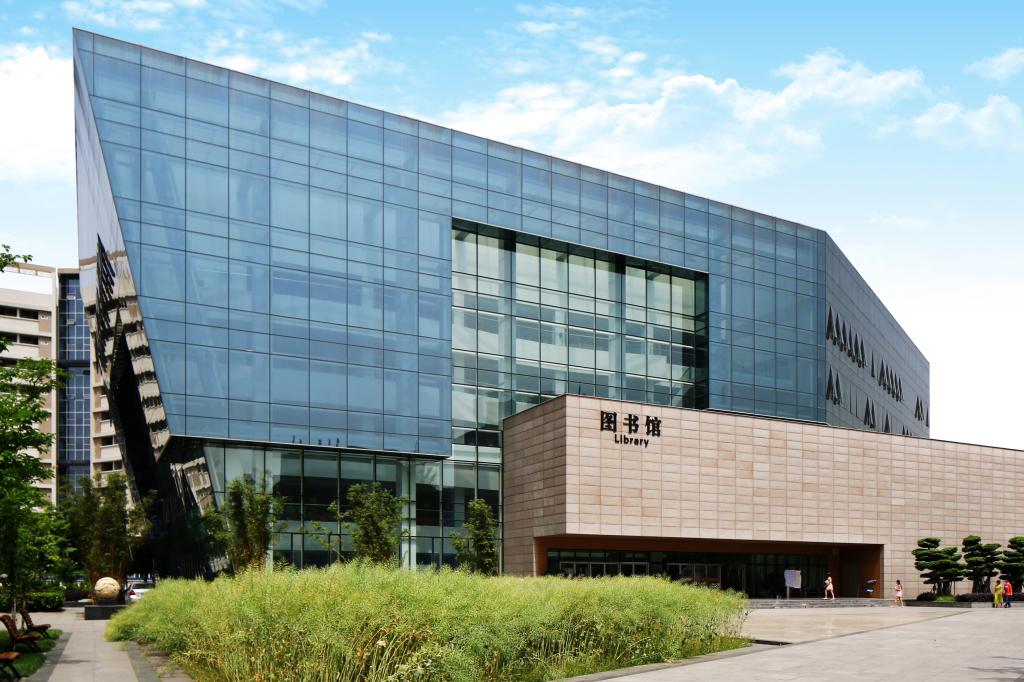 In recent years, under a series of policies to promote the internationalization of SAU, the number of international students has increased rapidly, and all colleges can enroll international students.
In addition to programs taught in English, undergraduate programs are generally taught in Chinese, while Master's and Doctoral programs adopt the combination of English instruction and Chinese-English bilingual teaching. The duration of study for undergraduate students is usually 4 or 5 years, and that for graduate students is usually 3 years. After the completion of study, those who pass the examination and the thesis defense will be issued with the graduation certificates, and corresponding degrees shall be awarded after degree review.
For more information about the related programs, please refer to the admission information page.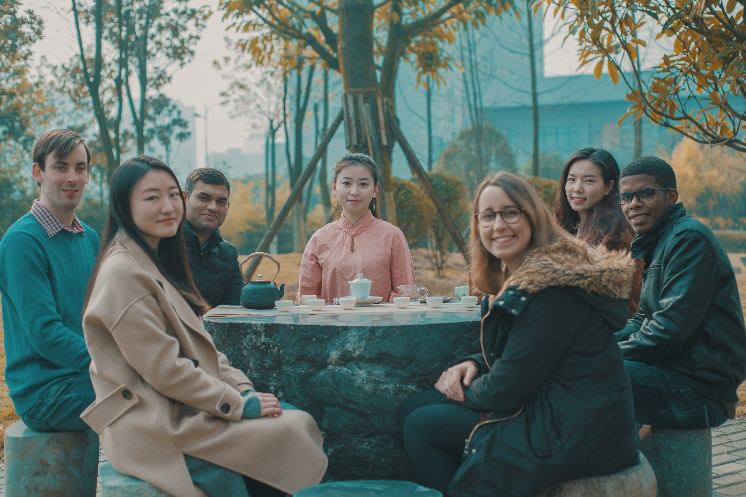 International students can apply for Sichuan Provincial Government Scholarship for International Student, Chengdu Government Scholarship for International Students from Sister Cities, Chengdu "Belt and Road" Government Scholarship for International Students, Sichuan Agricultural University Scholarship for Outstanding Student, etc. International students who receive scholarship are required to participate in the annual evaluation of the scholarship, and those who pass the evaluation will continue to receive scholarship for the next academic year.
For specific information and application methods about the scholarship, please see the Scholarship page.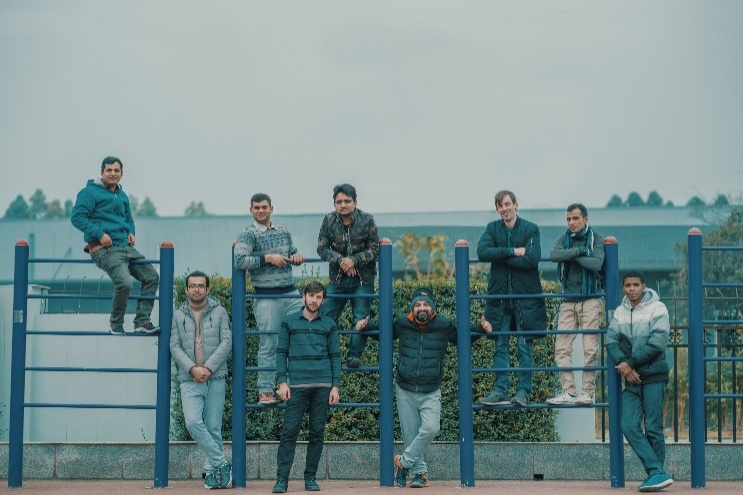 SAU also regularly organizes a series of international and cultural and arts festivals to enrich the campus life of international students, such as International Food and Culture Festival, campus cultural activities, Autumn Trip, Traditional Cultural Communication Competition, etc. Through these activities, international students can not only deepen their understanding of Chinese culture, but also show their own cultural characteristics. Rich and colorful activities create a strong international atmosphere and promote cultural exchanges between China and foreign countries.